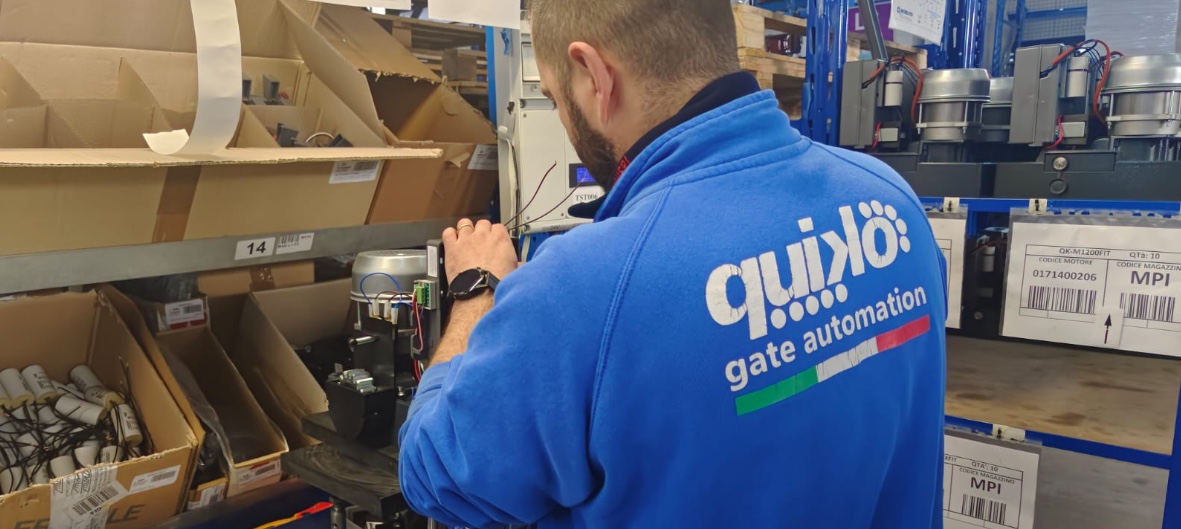 With a view to the values of transparency, safety and legality, Quiko Italy SRL has introduced the 231/2001 organisational and risk management model since September 2022. Quiko Italy SRL operates in compliance with current laws and regulations, professional ethics and internal procedures and for this purpose ensures an adequate training and awareness program.
The pursuit of corporate interests can never justify a conduct that is contrary to the principles of legality, fairness and honesty.
The 231 organizational model includes a series of procedures and provisions that regulate the operation of the company to prevent risks of crime and administrative offences derived from conflicts of interest and at the same time valuing the correctness of our work also in terms of sustainability, health and safety, as well as maximum respect for the environmental impact.
Our policy allows Us to better verify our business processes and at the same time make them more efficient Quiko Italy SRL has equipped itself with a Quality Management System demonstrating a particular attention to its customers.
Consistently, with a view to increasing efficiency and reliability, Quiko Italy SRL, has adopted an Ethical Code and, as a tool for the implementation of the same, considers it essential to proceed with the adoption and effective implementation of an organizational model, management and control of health and safety at work in order to ensure a healthy and safe working environment.